It's like David and Goliath, except our most effective weapons against this giant are faith and self-quarantine. Imagine being in the war against a known killer, and your only ammunition is a face mask and Purell. It's so scary and unknown that sometimes you have to laugh to keep from crying.
As of the time I'm writing this, the government of Tennessee has not yet mandated that all non-essential worker citizens remain at home. However, if the number of cars I hear on the street and pictures of large gatherings I see on social media are any indication, my city is overdue for a mandatory lockdown.
As for business owners like myself, this is a very trying time. Yes, I make and sell food, which people need, but cakes and pies (as much as I'd like to believe otherwise) aren't necessarily "essential" when it comes to surviving in the house for weeks on end. Since a lot of my ingredients come from local farmers, I'm still fortunately able to get a bit of the produce that I need. However, as we all know, flour and sugar went pretty fast off store and warehouse shelves when the initial panic began, so I couldn't take as many orders as usual.
I catered events and set up pop-up shops until the first week of March. By the second week of the month I decided to stop delivering orders as a precaution. It's April 6th and I'm going into week 4 of #StayHome. Not being able to get out and see my customers or have a booth where they can come to me has been trying, but at least I can say, so far, that I still have my health and part of my sanity.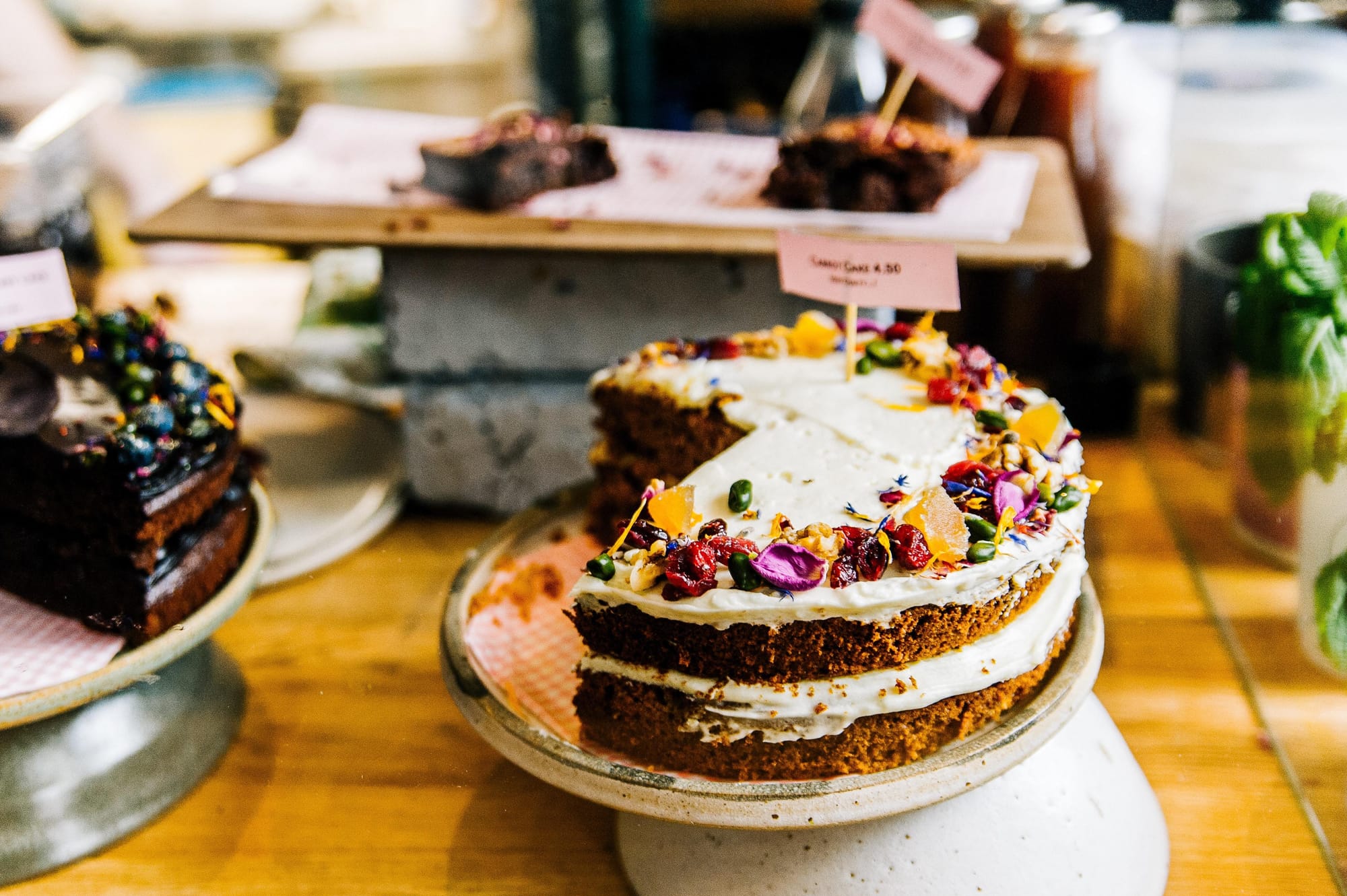 Yes, the loss of income will likely impact me if this pandemic continues to spread and we all have to remain on lockdown for another month or two. Times are difficult for the big guys and the little guys alike these days, but I can say for certain that this too shall pass.
See our official COVID-19 message below. And in the meantime, don't forget to like us on Facebook, and follow us on Instagram, and Twitter. Chat with us and we'll chat back. Not "If", but "When" this crisis is over I do believe we will see a new normal in most facets of our lives. And it will all be for the better... at least for you because right now I'm coming up with some awesome new recipes that you are going to love!
---
A message from Lady Mary's Bakery
A big thanks to all of our loyal and new customers who have been so supportive of us this year. These past few weeks have been a true test of faith and sanity for all of us. Lady Mary's Bakery is in total agreement and compliance with guidelines concerning #Covid19 on federal, state, and local levels. We will continue to not operate until the end of April 2020. Until then, rest assured that I'm trying new and delicious, all-natural recipes to present to you all at this year's farmer's markets. #StaySafe #StayIn