8This lockdown can make our long days at home feel extremely redundant. That's why it's important to throw something new into the mix every once in a while.
Here's our recipe for gourmet Caramel Popcorn made with simple ingredients you likely already have in the house. It's a perfect, buttery, sweet treat for when your day needs a pick-me-up. 🍿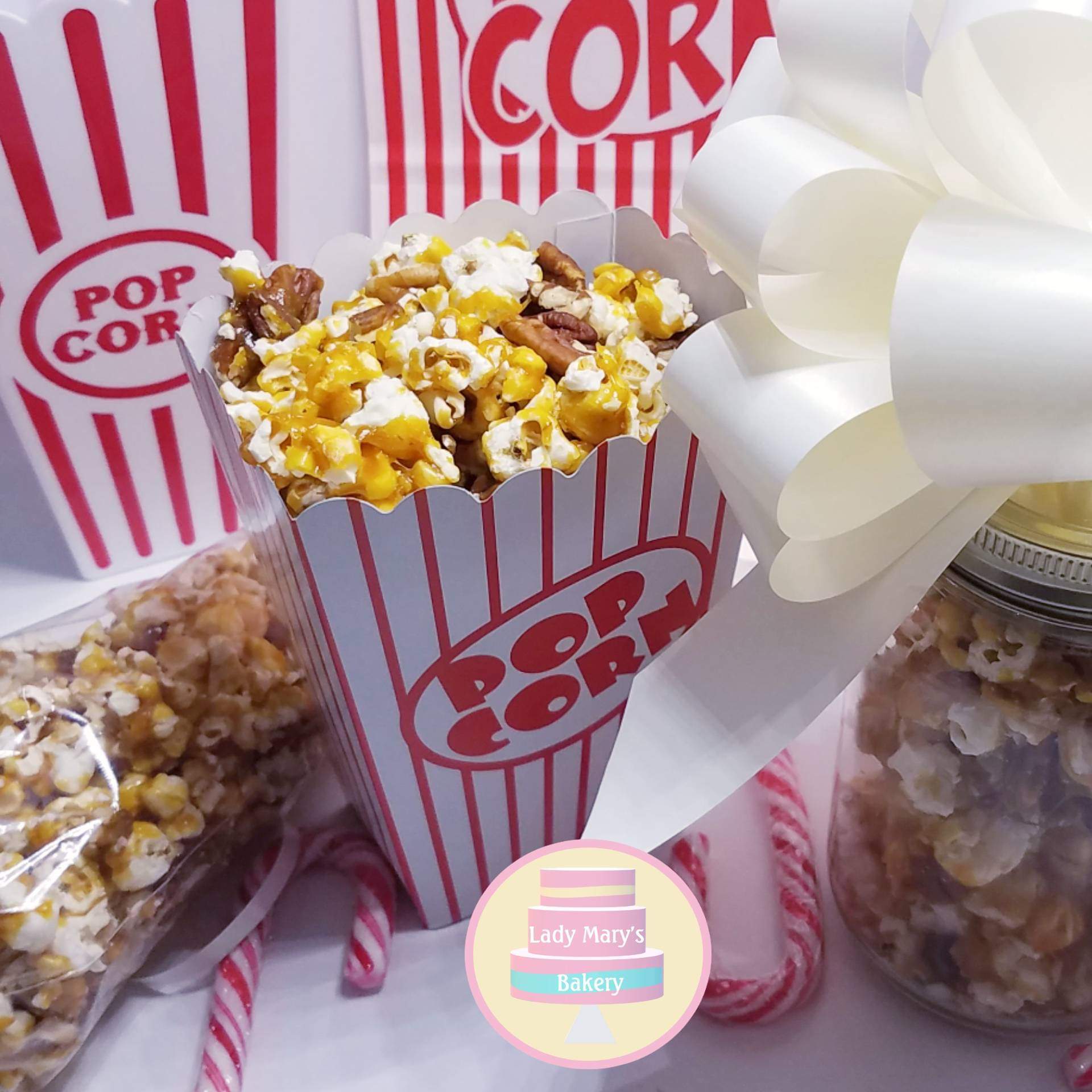 Ingredients
*6 cups popped corn
*4 tbsp butter
*1 cup granulated sugar
*½ cup brown sugar
*1 cup of corn syrup (or 1/2 cup maple syrup)
*2 tsp vanilla extract
*1 tsp baking soda
*Optional: 1 cup of peanuts, chopped walnuts, or pecan pieces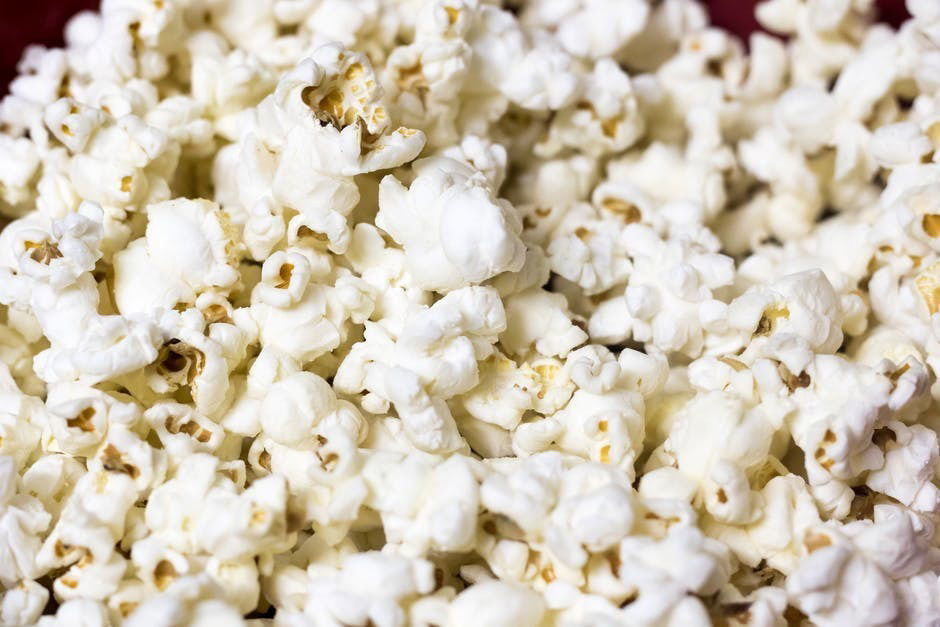 In a saucepan, melt the butter, then add sugar and corn syrup. Mix until ingredients are smooth and a light amber color. Now mix in vanilla. Carefully mix in baking soda; this will cause mixture to bubble, so continue to stir and make sure it doesn't boil over. One mixture has reached 250° F, remove from heat.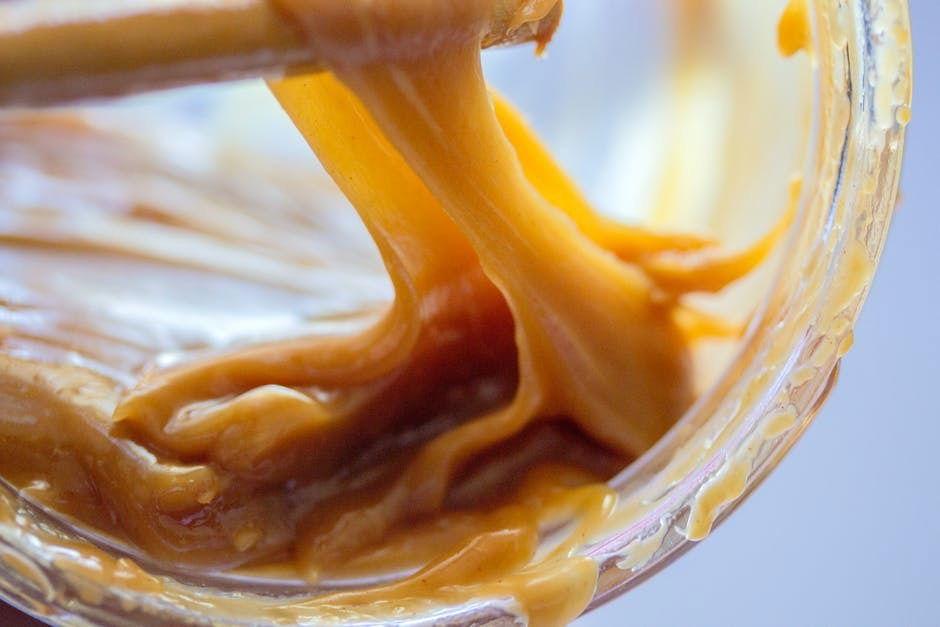 In a bowl, pour the mixture over the popped corn and stir until the corn is evenly covered. This is also the time to stir in your nuts, if you have them. Spread the caramel popcorn evenly on an ungreased cookie sheet (you can place wax paper on the cookie sheet as well). Place in a preheated 350°F oven for 5 minutes. Remove from the oven and let cool for 10-20 minutes. The corn will be candied and dried together, so take a couple minutes to break the kernels apart from each other before serving.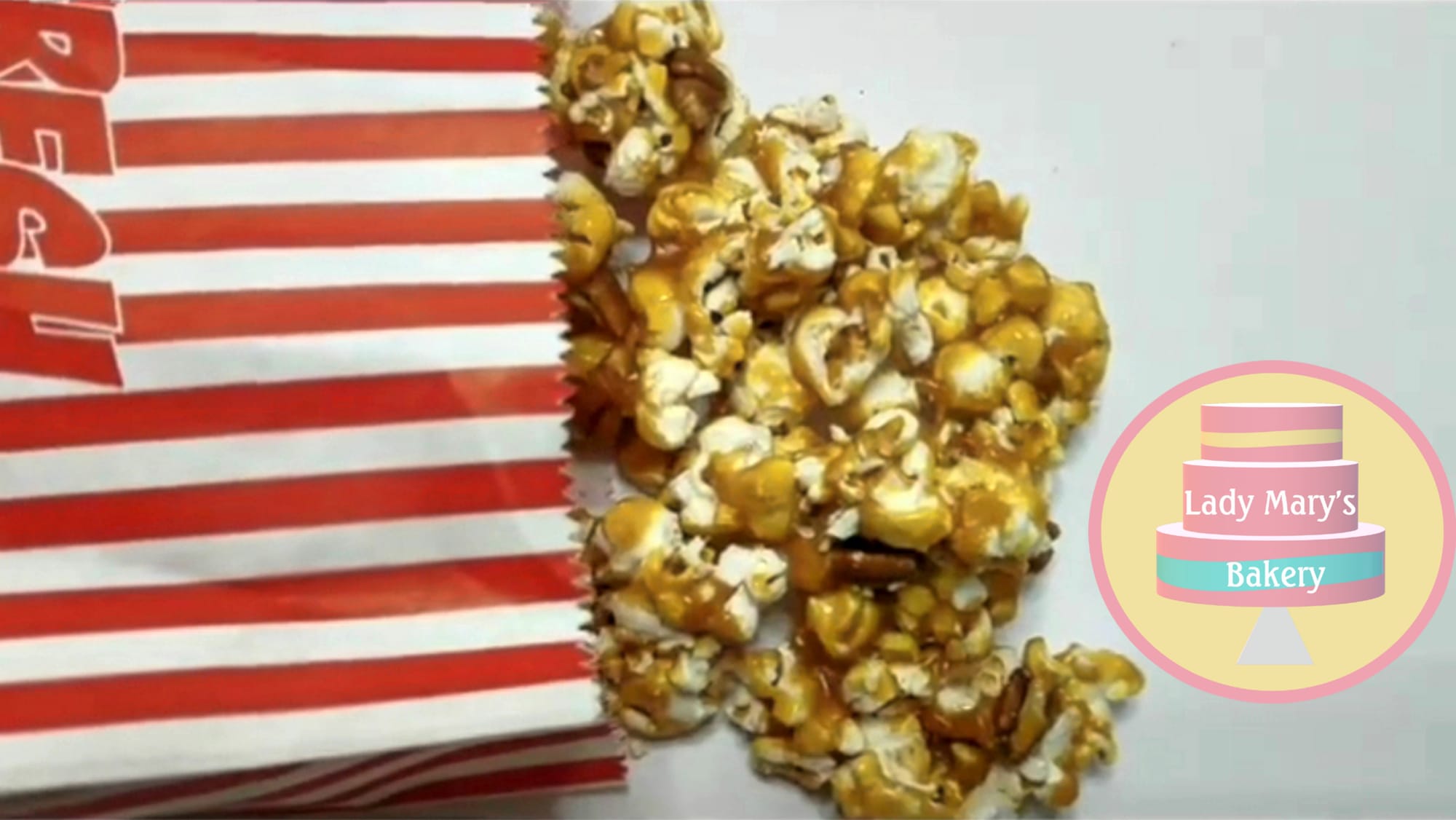 Bon appetit!